Recovery is Possible
When individuals with mental and/or substance use disorders seek help, they are met with the knowledge and belief that anyone can recover and/or manage their conditions successfully.
Recovery Services for Californians
The Behavioral Health Recovery Services Project is an effort to increase the number and quality of culturally responsive behavioral health recovery services programs. These programs serve communities throughout California and are tailored to local needs.
"Treatment is where it begins, but recovery is lifelong."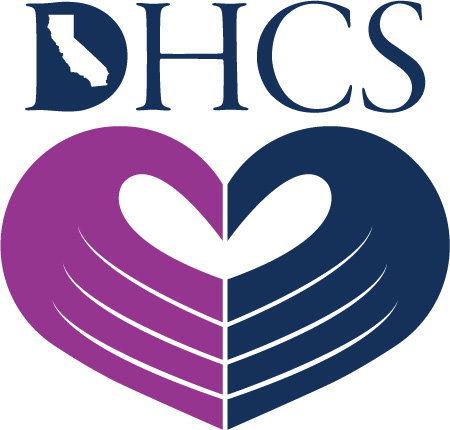 The California Department of Health Care Services (DHCS), with support from The Center as its administrative entity, is funding organizations across the state to provide behavioral health recovery services to individuals experiencing severe mental illness, serious emotional disturbance and substance use disorder.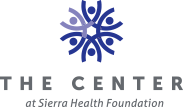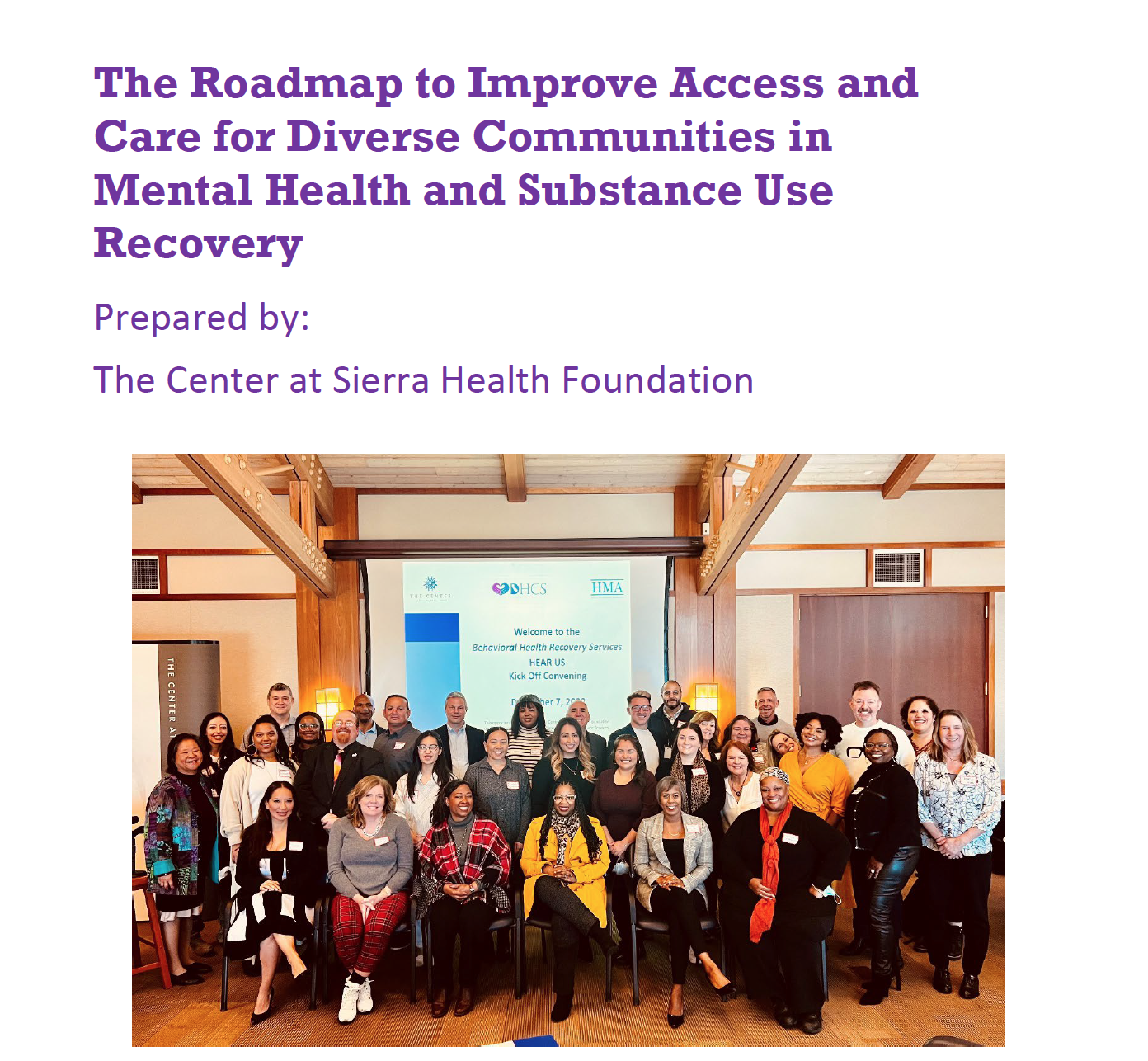 Roadmap to Improve Access and Care
With funding, support, leadership, and commitment from California's Department of Health Care Services (DHCS), The Center at the Sierra Health Foundation is proud to present this report, "The Roadmap to Improve Access and Care for Diverse Communities in Mental Health and Substance Use Recovery." The hope is that this Roadmap that has been created will be used by local systems, organizations, and individuals throughout California to improve both the access to behavioral health care services and the quality of behavioral health care services provided.
Health Equity in Access to Behavioral Health Recovery Services (HEAR US)
Phase 1
HEAR US Phase 1 funding awards were up to $100,000 for activities from Nov. 14, 2022, to July 30, 2023, and supported:
Participation of specialized behavioral health-focused staff in the standards of care development process
Organizing, facilitating and documenting constituency-focused generative listening sessions and/or focus groups to inform the development of the standards of care
Training and engagement of funded partners' constituency to co-lead, facilitate and participate in the standards of care development process focus groups and/or listening sessions
HEAR US Phase 1 Funded Partners
California Association of Alcohol and Drug Program Executives, Inc.
California Association of DUI Treatment Programs
California Black Women's Health Project
California Consortium of Addiction Programs and Professionals
California Council of Community Behavioral Health Agencies
Cal Voices
NAMI California
Peer Voices of Orange County Inc.
Sycamores
The Happier Life Project
United Parents
West Fresno Family Resource Center
HEAR US Phase 1 Resources
Learning Collaborative Meetings
Phase 1 Onboarding
This first round of funding was by invitation only.
To receive notification about the next open funding opportunity, please sign up for our mailing list.
"People need voice and choice in their service options."
An Engaged Community
The project's initial work consisted of robust community and stakeholder conversations to better understand the:
Current landscape of behavioral health recovery services
Opportunities to expand the definition of behavioral health recovery services
Future needs of behavioral health recovery-oriented services statewide
DHCS is using what it learned from this process to inform the project's approach to services, as well as the selection of funded partners to work in communities.
The Four Major Dimensions of Recovery
Health
Overcoming or managing one's disease(s) or symptoms and making informed, healthy choices that support physical and emotional well-being
Home
Having a stable and safe
place to live
Purpose
Conducting meaningful daily activities, such as a job, school volunteerism, family caretaking or creative endeavors, and having the independence, income and resources to participate in society
Community
Having relationships and social networks that provide support, friendship, love and hope
"It is not just about the formal programs it is about how we build community and how we bring this work to community."
Learn More About Recovery and the Project